5 Things to Consider When Choosing a Retirement Home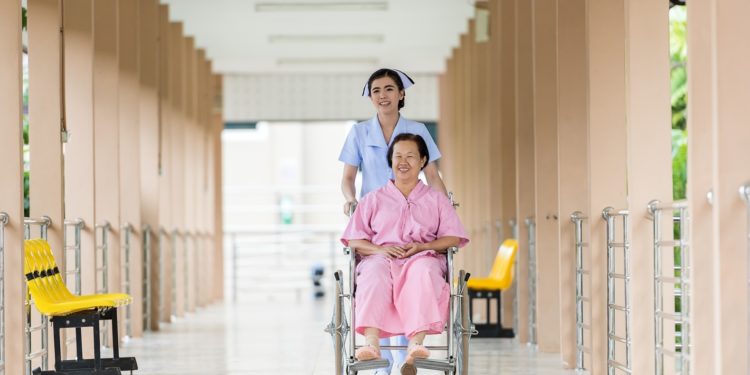 When it comes time to choose a retirement home for you or your aging parents or loved ones, the choices can be overwhelming. Whether you are looking for a suitable independent living community, an assisted living facility, or one that offers both, here are five things to consider.
Management Style
One of the most important things to consider in choosing assisted living is the management style of the facility. Do they practice active management of the community, or is it more passive and unengaging? This will matter greatly in the happiness of its residents.
Active management, like whether or not they use assisted living software to optimize the resident experience, can go a long way in your confidence in the retirement community you choose. Instead of letting things become stagnate and uninspiring, software such as this can identify opportunities to offer residents that will improve their quality of life overall.
Available Activities
You will want to review the type of activities that are available to residents. Are there particular ones that you or your loved ones are interested in? Here are a few common activities found at many retirement homes.
Exercise Classes, including strength training, yoga and stretching, tai chi, and even dance.
Religious or spiritual services to attend, as well as bible studies.
Entertainment, such as ice cream socials, bingo, music, and movie nights.
Hobby groups for knitting, quilting, watercolors, woodworking, gardening, and so forth.
Offsite activities such as picnics in the park and shopping trips
It's important that there be a wide variety of available activities, so boredom or depression doesn't set in. Also, look to see if there is involvement in the community at large, so residents don't feel isolated from the world.
Available activities may be different for independent living and assisted living; however, many will overlap. Whether they are social, religious, fitness, wellness, or hobby related, determine what is most important to you and your loved ones and factor this into your decision.
Amenities and On-Site Service Offerings
Identify which amenities and services are offered in the retirement home and community. These may include:
hair salons and barbers, or those who come in weekly and offer such services
exercise rooms for independent workouts
swimming pool
a library
a garden
laundry rooms or laundry services
parking spaces
transportation shuttles
Meal Options
For many moving to retirement homes, cooking is often left to others. With this, you will want to be sure meal options are available.
What type of dining services are offered? Do they provide three meals a day, or just two? What does a typical weekly menu look like? The food offerings need to be nutritious as well as enjoyable. If possible, eat there yourself a few times before making your decision.
Affordability
Overall, the price will be a major factor in your decision. Determine the cost of each retirement home and what you get for your money. This will, in turn, help you to narrow down your options and provide you with two or three to focus on when making your decision. Choose an affordable option that provides the things that are most important to you or your loved one's lifestyle.
Choosing a retirement home can be stressful, but at the same time, it can be eased by taking into consideration these five things.