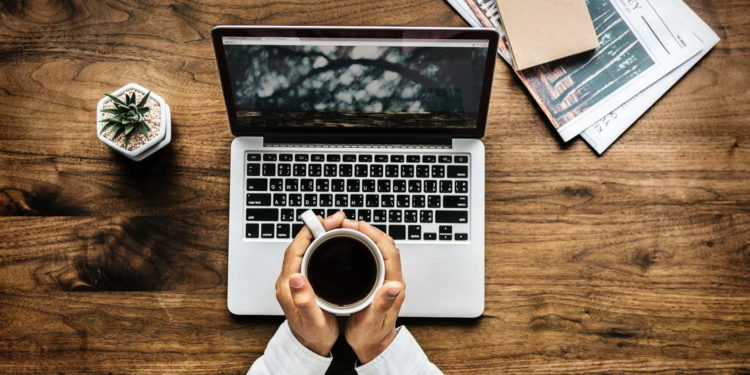 The USA is in love with coffee. Who says that? Well the people of the USA do. I am serious. A survey by Huffington post reports 31% of the coffee drinker would not perform any of the morning routine behavior unless they make themselves a good cup of coffee.
What's even more interesting is that 52% of the coffee drinkers would choose to make their coffee over a shower in the morning. Another report by the Gallup says that 26% of the coffee drinkers of the USA are self-proclaimed coffee addicts and around 10% wants to quit. I don't know about how to cut back, but I can pretty much assure you that the stone temples coffee has brought you the reasons to fall in love with coffee all the more. Here are some of the best combinations of coffee that will make you look forward to the mornings to start your day with an exotic cup of coffee.
1. Central and South Medium Roast Organic: Picked up from the sun-soaked coffee producing regions of south and Central America, the medium body of the coffee is what makes it the most popular among the coffee drinkers. A good portion of the profit also goes to the Coffee Leaf Rust Awareness Program.
2. Mocha Java Medium Roast Organic: This unique flavored coffee is a perfect blend of Indonesian Sumatra and Ethiopian Yirgacheffe, with a cupping note of smoke, chocolate, black tea, red wine and many more
3. Espresso Medium Roast Organic: Espresso is a fine blend of dark roasted Arabica and Robusta coffees. It is usually a finely ground coffee that has a high content of caffeine.
4. Shrunken Head Medium Roast Organic: This uniquely blended Arabica coffee has been awarded the "The Cup of Excellence" as a winner in The Toronto Coffee and Tea Expo 2019. And we are sure it will win your heats too.
5. Temple Goddess Dark Espresso Organic: A perfect combination and blend for best quality espressos and turmeric lattes. It undernote of this blend is baker's chocolate, carbon, vanilla, apricot, and black tea.
6. Dark Temple Dark Roast Organic: With an exotic blend of the coffee from Honduras and Peru that are miles apart from each other but are connected with the same thread of finest quality coffee export
7. Peruvian Escape Medium Roast Organic: Made from the Urubamba and Chanchamayo varieties of coffee from the heartland of Peru which is known for its great taste and body.
8. Ethiopian Yirgacheffe Medium Roast Organic: From the motherland of coffee, this one is excellent for a cold brew and Spanish coffee. With cupping notes of Red Wine, Magnolia, Black Tea, Bakers Chocolate, and Walnut, this coffee will simply blow your mind.
9. Colombian Supremo Medium Roast Organic: Columbia, a northwestern country of South America is known for its great quality coffee production apart from other things. It alone produces 12% of the total production of the world becoming the world's largest producer of coffee