Online Resources for Improving Personal Finances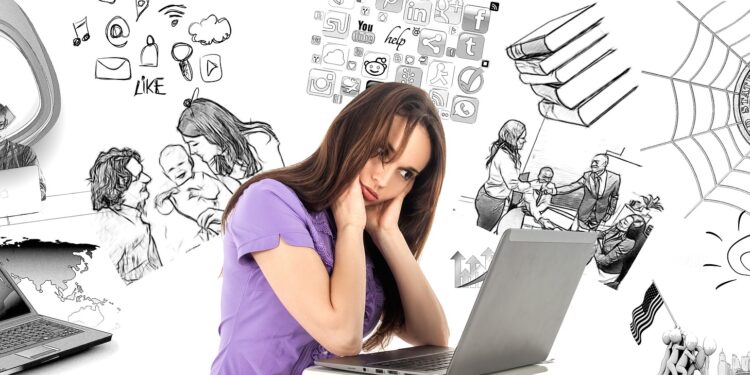 Reliable money management and responsible spending habits are essential aspects of modern adult life. That's because failure to handle your personal finances adequately can easily lead you down a problematic path rife with stress and anxiety.
Fortunately, we live in a time where resources for improving our personal finances are right at our fingertips. What's more, many of these resources are free, while others serve as useful instruments in pursuit of greater financial freedom.
The following are five online resources you can use for improving your personal finances:
Online lending options
Bad credit is one of the hardest rocks to climb out from under, but it's not impossible. It starts with building a positive payment history, which can be done with the help of personal loans for bad credit borrowers. Best of all, most consumers can apply for these loans online and have the money deposited into their accounts as soon as the next business day. These loans serve as a springboard for those who need to improve their credit score but have trouble getting started.
Consumer protection information
Financial literacy is something everyone should strive for, yet many people enter adulthood without a proper understanding of money management. Furthermore, they're naively ill-prepared for the complex and convoluted ways in which lenders, credit card companies, and retailers will spin the facts to obscure the less desirable aspects of their offers. To get yourself caught up to speed in this regard, visit the Consumer Financial Protection Bureau website. There you'll find information and guidance on how to be a more responsible and savvy consumer.
Free financial calculators
Planning your financial future is a process that must account for months, years, even decades. In order to accurately assess what lies ahead, consider utilizing one of the many free financial calculators available online. Whether it's college savings, installment loans, mortgage loans, savings, or retirement, these handy digital instruments enable consumers to gauge the consequences of their financial choices more confidently.
Free expert advice
The internet is awash with allegedly expert advice on just about every topic under the sun. While unvetted information found online should be treated with skepticism, there are plenty of trustworthy sources of financial information and advice. Reputable newspapers and periodicals are an excellent place to start, followed by blogs recognized for their useful catalog of money management tips and tricks. However, it's imperative to fact-check any claims that seem unbelievable or otherwise suspicious.
Income opportunities
Not everyone can become a professional live streamer or YouTube sensation. However, there are many other less-lucrative, but more attainable income opportunities found online. From freelance content writing to online tutoring lessons, the list is long. Give it a glance to see if there's anything you'd be able to do in your spare time or turn into your full-time job.
Are you concerned about the less-than-ideal state of your personal finances? If so, do something about it! Start by taking advantage of the useful online resources available. One or more could be what it takes to start you on the path towards greater financial freedom.