Simple Ways to Make Summer More Enjoyable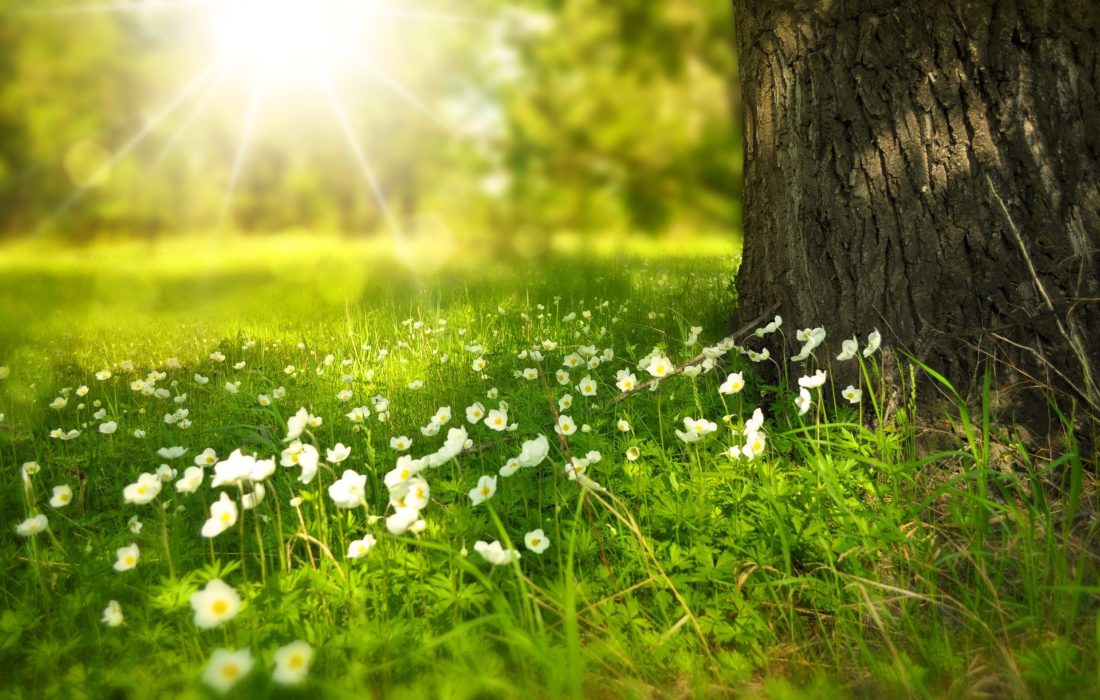 Summer is right around the corner and it is time to start planning how you are going to make this one the best yet. With the current COVID-19 health crisis, many vacation plans and summer camps have gone out the window. However, there are still things that you can do to make this summer one that you will remember forever. Here are seven simple ways to make summer more enjoyable.
Be a Tourist in Your Own Hometown: The annual family vacation might be on hold, which makes it a great time to plan an epic staycation. You will be surprised how much there is to see and do in your own hometown if you take on the mindset of a tourist. Make a list of all of the things that you have always wanted to explore and use that to create an itinerary that appeals to everyone in your family.
Plant a Garden: Harvest the best flavors of the season by planting your own vegetable garden. You do not need a lot of space to start a garden patch in your own backyard. This is a particularly fun activity if you have children who love digging in the dirt and learning about the growing process. If vegetables seem too ambitious to you, consider planting a simple herb garden in your kitchen window.
Switch Up Your Beverage Routine: With the temperatures on the rise, you are going to want to ditch your traditional hot cup of coffee and replace it with a beverage that is more suitable for the season. You will not regret deciding to give cold brew coffee a chance this summer. This refreshing beverage gives you the benefits of a classic cup of coffee while cooling you off. A tall glass of iced tea is another good choice to quench your thirst when temperatures begin to soar.
Go Camping: There is no better way to escape the hustle and bustle of life than embarking on a family camping trip. Taking the family out on a camping trip is the perfect way to unplug from life and recharge your batteries. While it may require a bit of planning and preparation, the effort will be worth it when you sit down and connect with Mother Nature.
Make a Scrapbook: What better way to document your summer of fun than with a scrapbook full of memories? As you embark on all of your new adventures, be sure to take photos to capture all of the fun. When the summer begins to wind down, you can then begin assembling your scrapbook and creating the perfect commemoration of all of your activities.
Visit a Farmer's Market: Nothing says summer like a stroll through your local farmer's market. Now more than ever, small businesses need your support. You can provide this support by purchasing locally. Pick up a beautiful bouquet of flowers for your dining room table, grab some fresh produce, and more as you connect with others in your community.
Start a Summer Book Club: Engage your mind by starting a summer book club. Simply invite a few friends to choose a book that everyone can read and then get together and discuss. Sitting out on a patio with friends discussing the latest bestseller is a great way to leverage the best parts of summer while stimulating your brain.