5 Tools Every Mom Needs to Make Working from Home a Success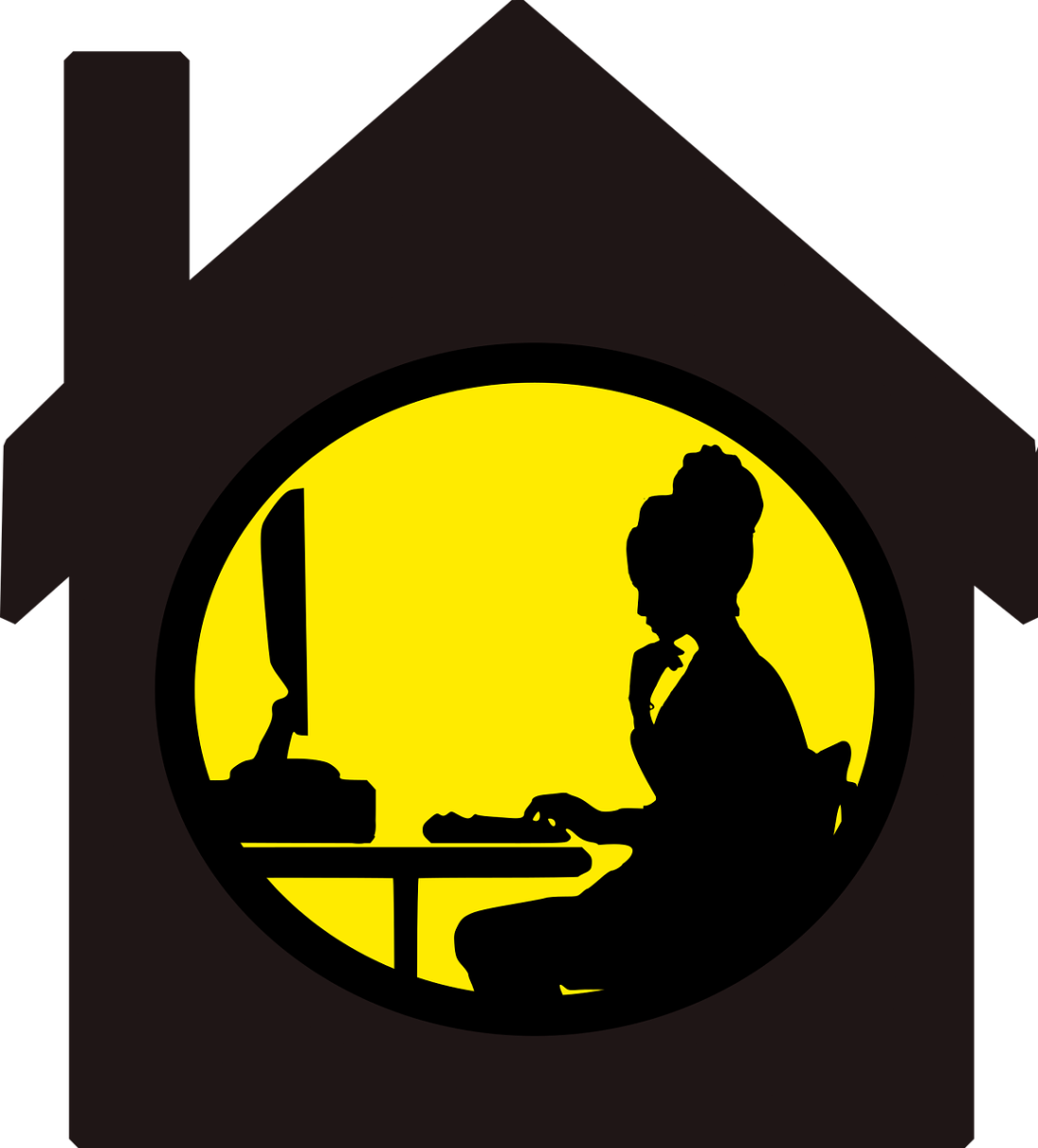 Every busy mom dreams of working from home so that she can spend more time with her family. What many moms don't realize is there's a lot involved in working from home, but that doesn't mean it can't be done. 
If you're still dreaming of the perfect work balance and the perfect life, know that it's not quite that simple. It can be done, of course, but there are a few tools you're going to need as a busy mom to make working from home the success you want it to be. 
Home Office
While you may think you'll be sipping your coffee with your laptop on your lap, tucked under a blanket on the couch, it rarely works out that way. While there will be times when you can work from the couch, it's always best to have a dedicated home office to work in. After all, this is a business so it should be treated as one. Whether it's the spare room above the garage or the little nook off the kitchen, you need a dedicated space where you keep your work items and can be assured privacy while you're doing it. 
A home office makes it easier to avoid distractions. For example, household chores that need to be done can't be seen if you're in your office with the door closed working. It helps with that work-family balance you're trying to find. 
The Right Equipment 
You need to outfit your home office with the right tools to get the job done. Your computer should be in fairly decent shape and you need a reliable internet connection. However, if you're going to be shipping and receiving goods, it's best to have something like the Shipware UPS audit service to make sure you're not being overcharged for your shipping. From reliable internet to faxes and phone lines, make sure your business is ready to operate before you take on the first customer. 
Reliable Child Care 
Little ones usually fail to be able to tell the difference between work time and family time for mommy. This means that you might need reliable child care during work hours, just as you did when you got up and drove to the office every day. If your children are old enough to understand the difference, it's a little better, but sometimes even teenagers can be a distraction when you work from home. Just have a babysitter lined up for the little ones if you need it. 
Organization
Organization is key when you're working from the comfort of your own home. Without a boss breathing down your neck, it's easy to get sloppy about how you keep your office and lax about your work hours. You don't want to do either if you want to be happy working from home and meet your deadlines on or ahead of schedule. Organization is even more important in a work at home environment. Keep everything in its place and stick to your schedule for work hours. 
Dedication and Patience
Two of the biggest tools you'll need in your arsenal to make a go of working from home as a busy mom are dedication and patience. Getting a home business up and running and making money requires quite a bit of both. Dealing with a family and a business under the same roof requires even more. 
These are just a few of the tools you'll need as a busy mom working from home. Remember, dedication and patience are key if you want the rest to follow.