Often we carelessly throw away our trash, without even giving it a second though, but given the state of our planet, we really should. Lots of items that have served their purpose can still be useful and even turn into gorgeous things. Se here goes a list of things we should NEVER toss, and how we can repurpose them:

1. Mason jars
Or a calming jar
Or
glass photo frames
Use them for
storage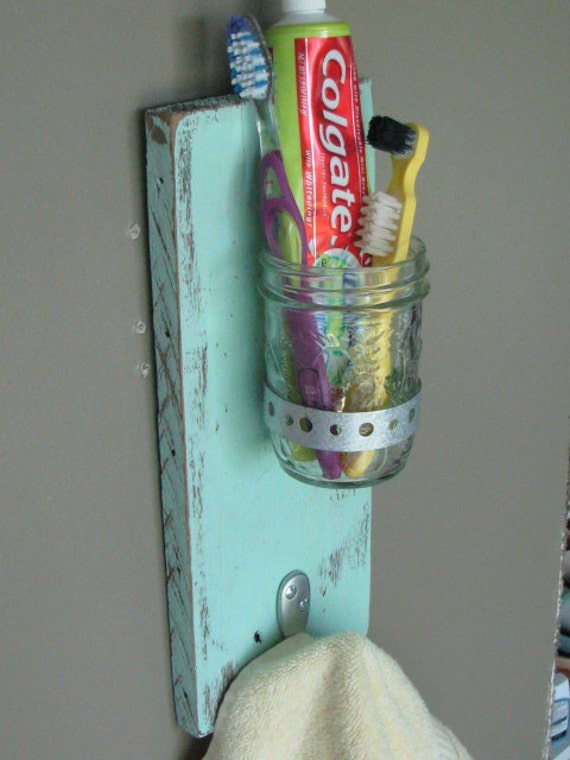 Hang them
in your bathroom
25 more ideas on untrainedhousewife
2. Old T-shirts
Make new clothes for your kids, like this

ruffle heart dress

Attack them

with bleach pen

for a very hippy effect

Make

baby clothes

Toddler dresses

Haven't found what you're looking for?

15+ T-shirt conversions
3. Bottle caps
Decorate your table with them
Bottle caps might be something you never considered keeping, but they can give very nice crafts, photo frames, flower buds, wind chimes... you name it!
4. Buttons
Button wreath ornament
Some very pretty ideas with buttons on
Craft snob
Dye them
Make a
really cool bowl
5. Popsicle sticks
Popsicle ice crystal christmas decorations



6. Cans
By just spraypainting cans, you can have nice vases or tins to hold all your little stuff. Drill holes in them and create a dramatic candle holder or lightshade

Looking for more ideas? Here are

10 things

you can do with cans on Crafty Texas Girls



7. Any fabric
Make this rag wreath! Here's
a tutorial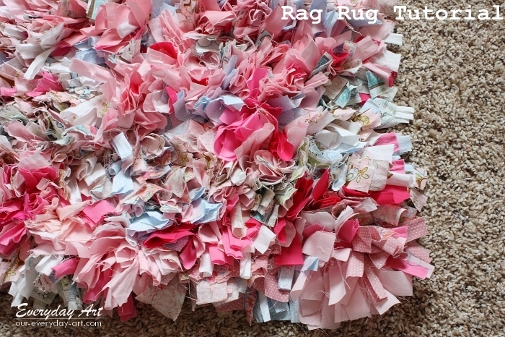 Make
a rag rug
- Craftaholics anonymous
Make
wall art
With fabrics scraps, there are so many great crafts that it would almost need a post entirely dedicated to this! With small scraps, you can create a gorgeous mosaic on canvas, you can cover your books, make stuffed animals...
8. Toilet rolls
Your kids can make these cute owls.
10. wine corks
PS Go take a look on my
Pinterest Clever Crafts
board for more upcycling ideas