Hi all,

It's been a while since I wrote a non-informational post and wasted some cyberspace on blabbing about the exiting changes on my blog! So without further ado:

New Sponsor!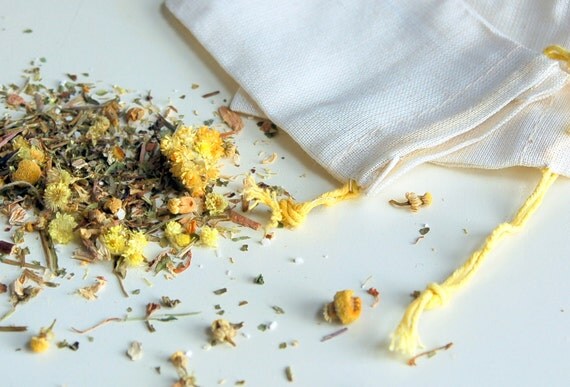 You may have noticed that I have a new sponsor (left sidebar). I found
Mirasol Farm
on Etsy when I was looking for custom birth favors, and they're concocting two different soaps especially for my baby. I will keep you updated on how they turn out. Aside from lovely organic soaps and yummy jams from the fruit on their farm, they also make lots of
special mommy products
, like this
Post-Partum Herbal Bath Tea
.
Affiliates
I also added a couple of affiliates, again on the left sidebar. So if you shop there, my efforts will be rewarded. If you check out the left sidebar, from top to bottom:
The first Affiliate is
Dreamstime
, a stock imagery site, where I get lots of the beautiful pics on this website. Registration is free and they offer a huge selection of free images.
The second one is the
Birth Relaxation Kit
. It's a hypnosis and relaxation program, offering some music, some hypnosis recordings and a booklet. I am currently following the program and will let you know how it helped me along when this baby is born. So far, I can say that it's really relaxing and it helped me become more positive, and deal with the stress and anger I had harbored so far.
Below that, you can find a link to an ebook with lots and lots of DIY beauty recipes.
And the last one is the shop for
Placenta Benefits,
where you can find placenta encapsulation kits, but also lots of pregnancy, birth and postpartum products.
Things To Come
After the birth of this baby, I'll be unloading a storm of giveaways on you! I'll be reviewing lots of postpartum pads, and will do a big 'Post Partum Pad Showdown' with awards (Most Comfortable, Prettiest, Best Washable...). If you want a sneak peek at some of the brands I'll be reviewing, check out their sites!
If you make or sell post partum pads, or know someone who does, it's not to late to enter a product (this baby is due at the end of December), contact me: mamapoekie at yahoo dot com