I am thought to be a very opinionated person. A rock upon which one can lean. A strong person.
And though I am a great many things, I am not the latter. I am not strong, or at least not all the time. I can be strong, and I can put up a fight for my friends, I would literally walk through fire for a lot of people, but when it hits closer to home, I lay down and allow myself to get screwed over.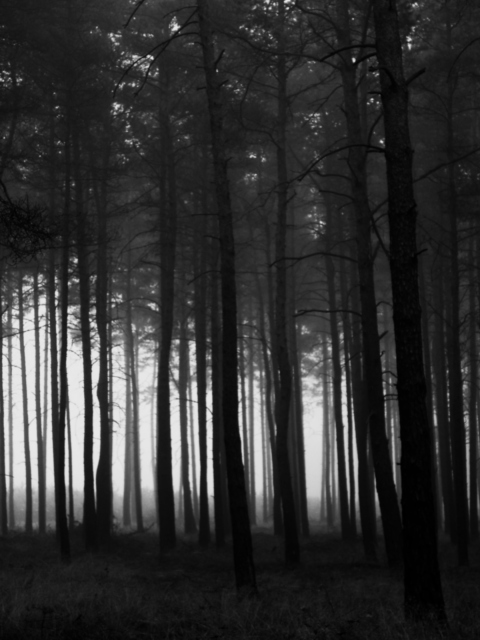 I did it when I gave birth to my daughter, and all through my pregnancy. I do it when people are rough with my dog. I do it when other mothers are get authoritarian with my child and I even did it in relationships.
Why?
How can such a strong, dependable, opinionated women be so easily conditioned to just swallow it, to take it lying down - and not only as a figure of speech? Why do I just let it all run over me and - yes, feel like shit - but don't do anything about it?
Why do I feel like someone needs to come and rescue me? Like I'd better keep my thoughts to myself. Like anything I have to say doesn't matter. That's I 'd better keep my mouth shut, keep the peace, go with the flow, be guided. Even if Every. Single. Bone. In My Body tells me its wrong. Even if I am screaming "No" in my mind. Even if I'm feeling raped and totally screwed over. Why do I not respond?
Why do I want to 'keep the peace' at the cost of my own sanity?
Why do I rather deal with the shame, the guilt the frustration afterward, instead of just stand up for myself, for my family.
Why doesn't my husband fucking stand up for me and my family when these situations occur, knowing that I am paralyzed?
What cause this shift from fierce cougar woman to meek lamb off to the slaughter house?
Is it the fact that I got locked in a room with no food for the mere reason of speaking my mind when I was younger?
Is it because I was raised with the idea that a woman is worth very little?
Is it because I was beaten every time I didn't agree or wasn't servile?
Is it because I am conditioned to please?
And what the fuck can I do to change this?
Image:
Stephan Uhlman